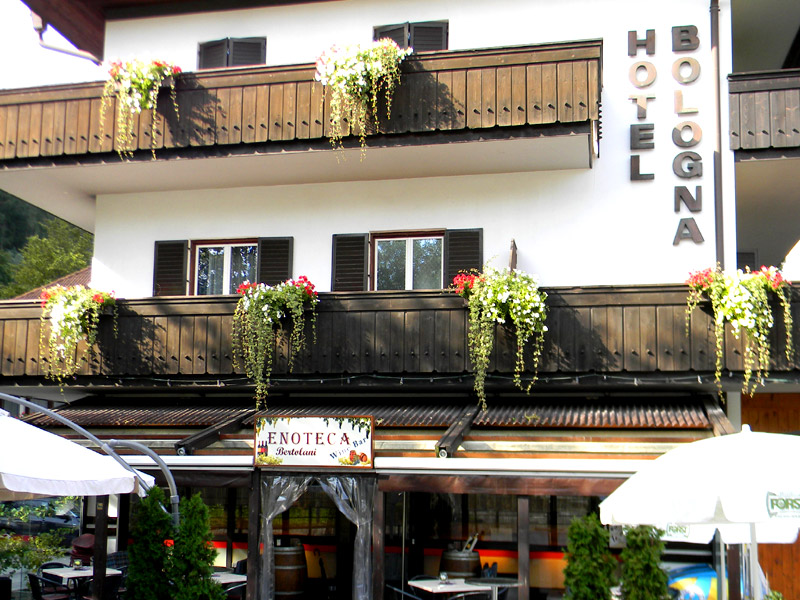 Offering luxurious accommodation hotel near Kronplatz, Hotel Bologna in Brunico or Bruneck is the most popular place to stay in the delightful Pustertal Valley.
We all know the attraction of Kronplatz. After all it is the place the globally renowned Plan De Crones is located. If you don't know about it already, Plan De Crones is the number one ski mountain in the region, offering 185 km long ski slopes stretching from the Alps. Hugely popular among the mountain sports enthusiasts, there are a number of accommodation hotel near Kronplatz. However, there is no point in looking for other facilities when you have something as good as Hotel Bologna nearby.
The Best Hotel Near Kronplatz
Hotel Bologna in Bruneck is widely regarded as the best accommodation hotel Kronplatz for a number of good reasons. It is located in the picturesque town of Bruneck, amidst the greeneries, shops, and museums of the town centre. The hotel is a 3-star facility, offering a great mix of luxury, affordable price, and delicious local menu. It is also just 3 km away from the ski slopes of Kronplatz – Plan De Crones. A public bus would take you there in no time, totally free of charge.
Accommodation Facilities of Hotel Bologna
Whether you are travelling alone or with the family, Hotel Bologna has the perfect facilities to make your journey a memorable one. Our accommodation hotel near Kronplatz offer double, twin or triple rooms; making it suitable for any particular needs. The rooms are filled with all the luxurious amenities, with our restaurant offering some of the finest Italian dishes. The in-house Bertolani Wine Bar is also a great place to unwind after a busy day, sinking in the calmness of the medieval surroundings while sipping from a glass of wine.
Accommodation Hotel in Kronplatz? Book now!