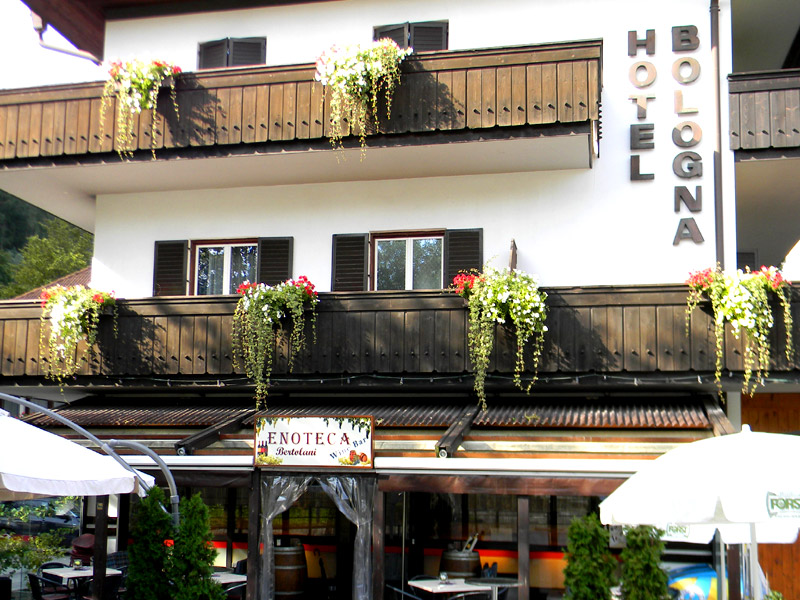 Looking to book a luxurious last minute hotel in Bruneck? Then, look no further than the magnificent Hotel Bologna in Brunico, Italy.
Stretching from the peaks of the magnificent Alps, Bruneck or Brunico – as the Italians call it, is a picturesque town in the Puster Valley. It is the largest town in the South Tyrol province of Italy. It's a town that feels like a fairy-tale, with the greeneries of the Puster Valley combining with the Alps to create a magnificent view. Thanks to Hotel Bologna – a last minute hotel in Bruneck, the town is also a hot spot for shopping and accommodations for both the winter sports enthusiast and nature lovers.
Last Minute Hotel
Due to the town's immense popularity among tourists, it can be difficult to find a relaxing place to stay in Bruneck. There are many hotels, resorts and other accommodation facilities; but nothing can match the comprehensive package of Hotel Bologna. Irrespective of whether you are searching frantically for a last minute hotel in Bruneck or just booking very early, Hotel Bologna is the place you should be staying. It is a luxurious 3-star facility located at the centre of Bruneck; just a few kilometres away from the Kronplatz ski slopes.
Why Choose Hotel Bologna?
Thanks to its variety of rooms, amenities, restaurant and bar; Hotel Bologna is the perfect place to stay, whether you are travelling alone or with the family. It offers the most relaxing facilities in Bruenck with mesmerizing views of the towering Alps. All the attractions and shopping destinations are located nearby. The world famous Plan de Corones ski slopes are just 3 km away, with a public bus, taking you there for free of charge.
What more do you need in a last minute hotel in Bruneck? Book now!